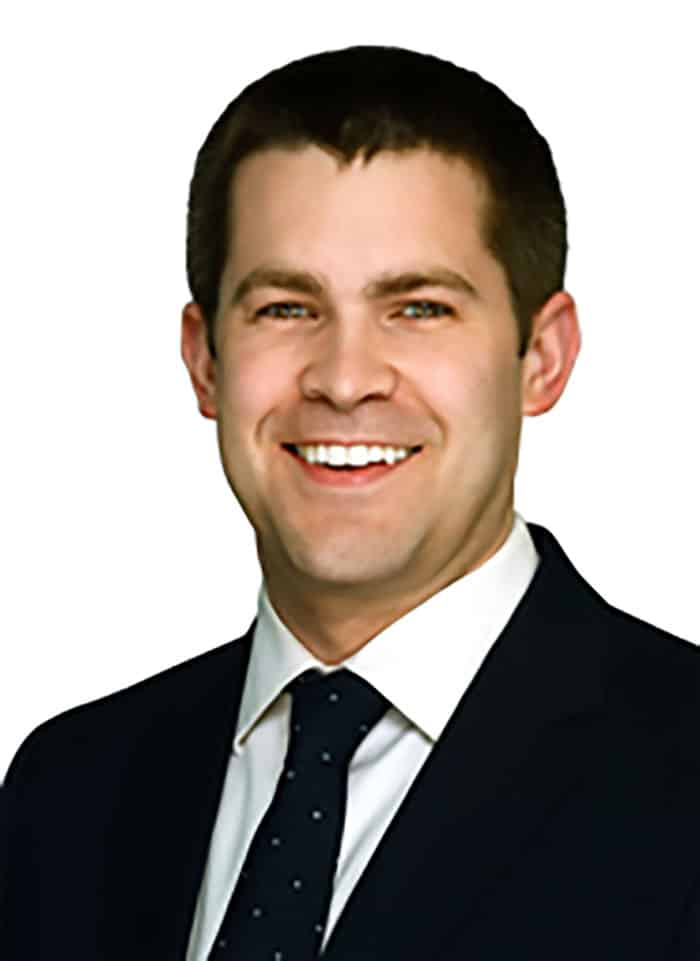 Dr. Christopher M. Spearman, M.D. joined Scott & Christie Eyecare Associates in August of 2019.  Doctor Spearman specializes in the diagnosis and treatment of eye conditions including cataract, glaucoma, macular degeneration, diabetic eye disease, and dry eye disease.
For patients undergoing cataract and glaucoma treatment, he offers cutting edge clinical surgeries including laser cataract surgery, multifocal lens technology and treatment of glaucoma utilizing minimally invasive glaucoma surgery (MIGS).
As a Pittsburgh native, he grew up in Marshall Township, Pennsylvania, and attended Penn State University where he received his degree in Biochemistry and Molecular Biology.
Doctor Spearman is a member of the American Academy of Ophthalmology (AAO) and American Society of Cataract and Refractive Surgery (ASCRS).