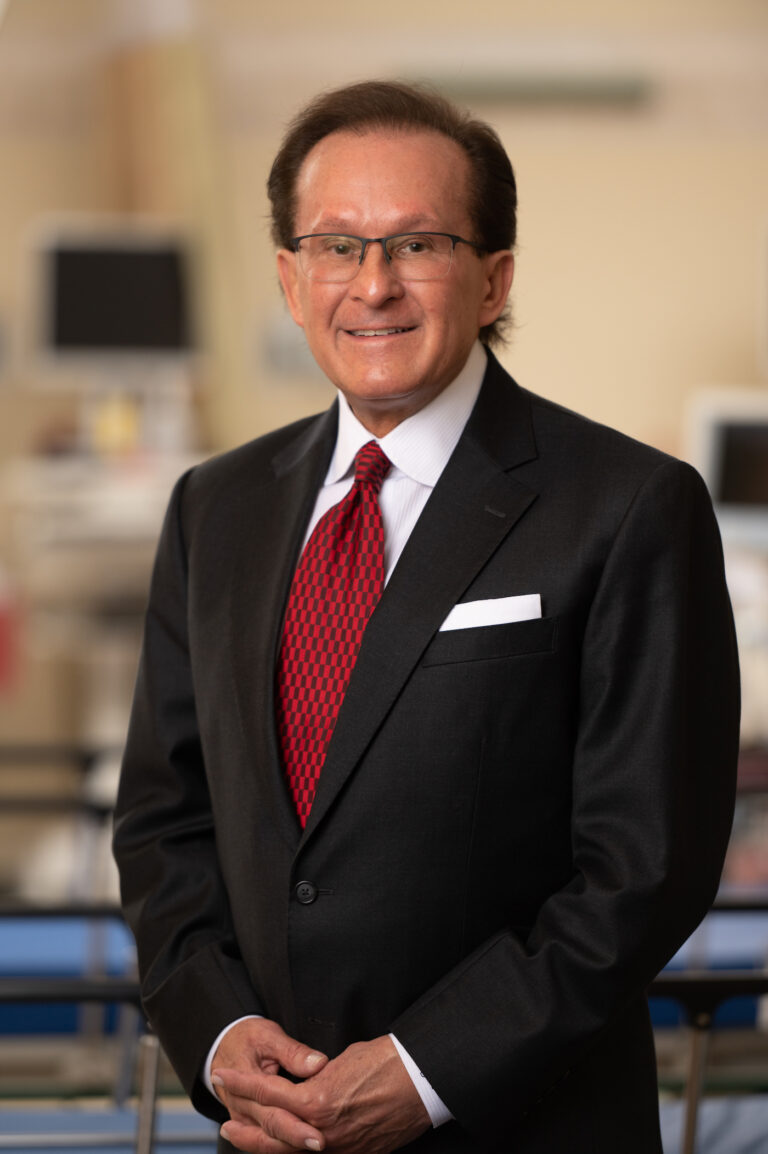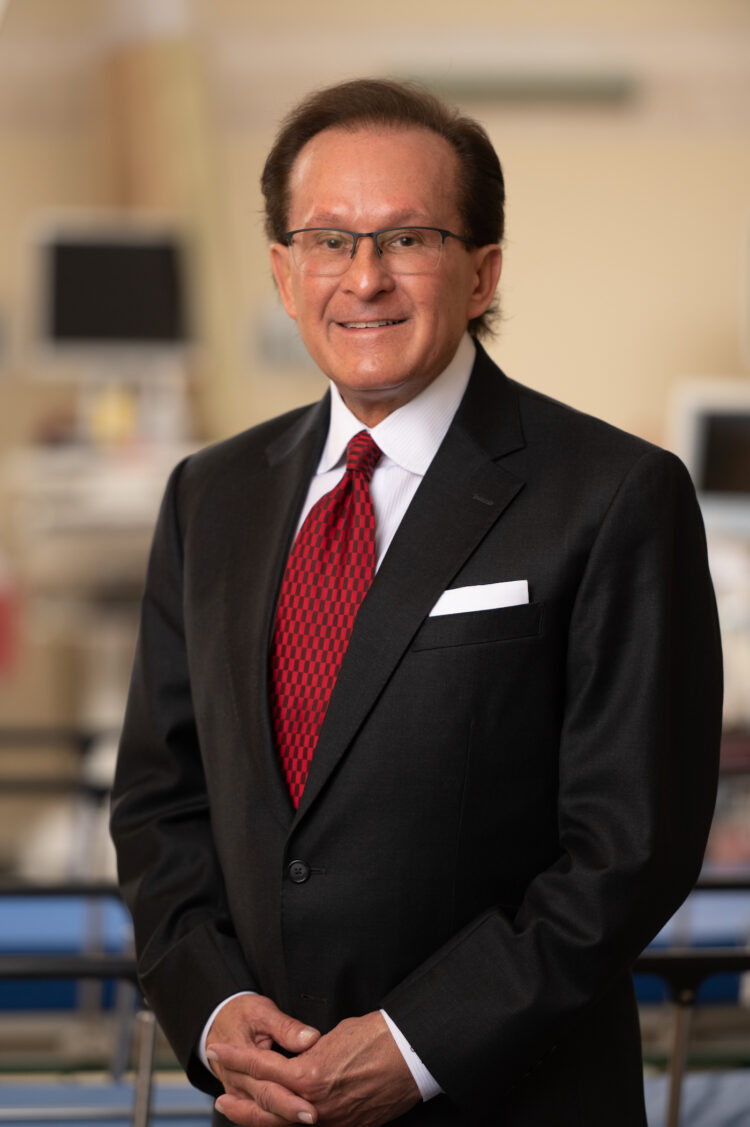 Dr. George J. Grisnik, O.D., has been practicing optometry since 1983. He graduated from the University of Pittsburgh with a B.S. in biology. He then went on to medical school at the Pennsylvania College of Optometry on Philadelphia, PA.
As a Doctor for Scott & Christie Eyecare Associates, Dr. Grisnik brings his experience of diagnosing Glaucoma as well as his knowledge of therapeutic medications. Along with this he brings uses his over 30 years of experience to aid the clinical studies department as a sub-investigator.
Doctor Grisnik is a member of the American Optometric Association (AOA) and the Armed Forces Medical Society of The United States.