What Sets Scott & Christie Eyecare Associates apart?
The team at Scott & Christie Eyecare Associates believes in serving our patients with compassion and understanding, while also delivering the latest technological innovations in ocular diagnostics and treatment. We believe in continually evolving as a company in order to serve patients' needs by providing higher levels of patient care, comfortable offices and convenient locations.
learn more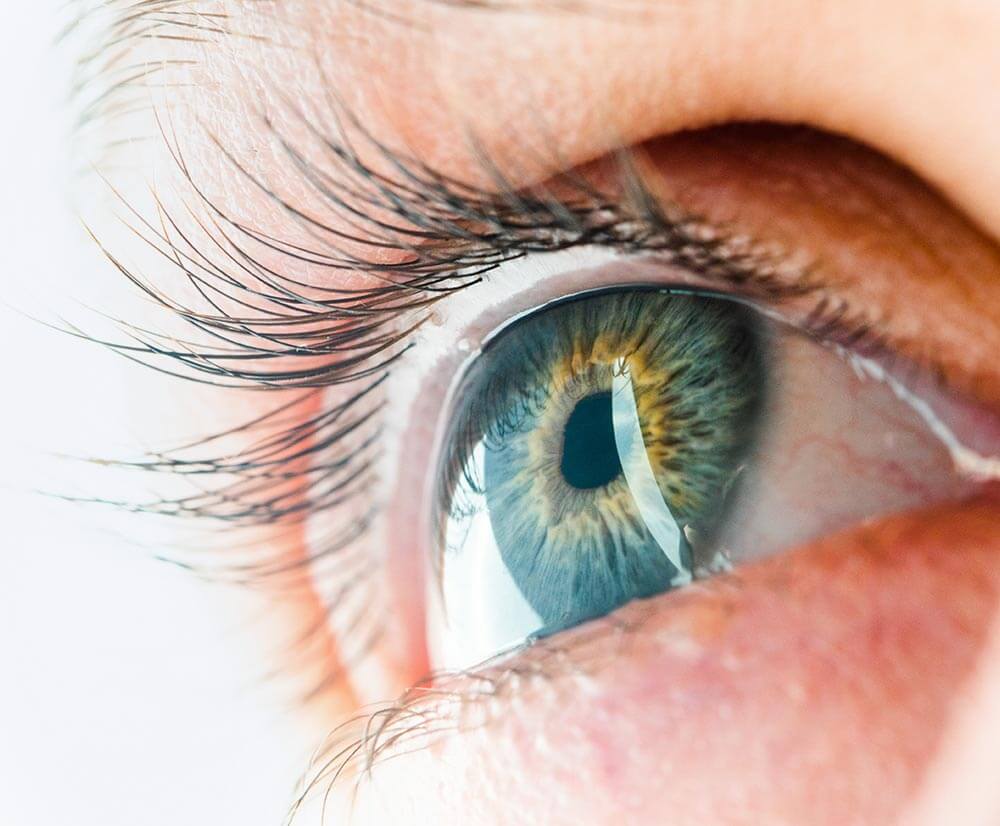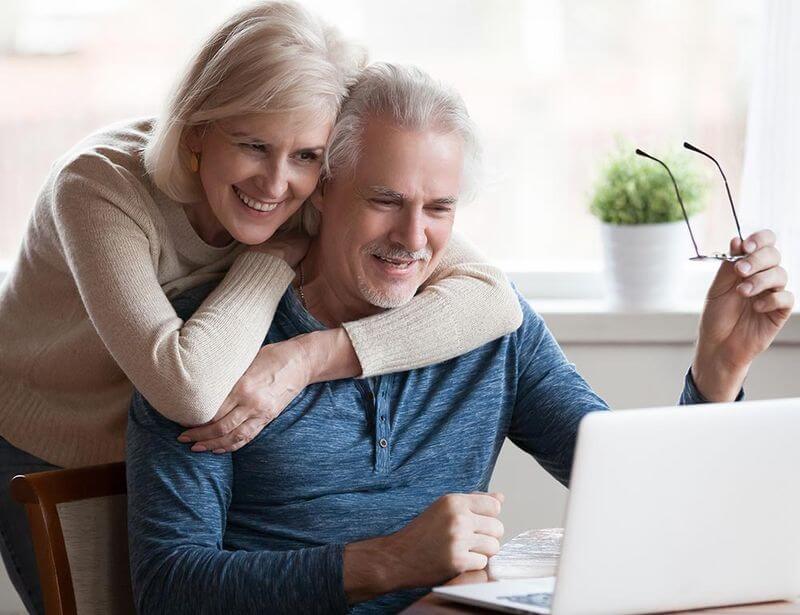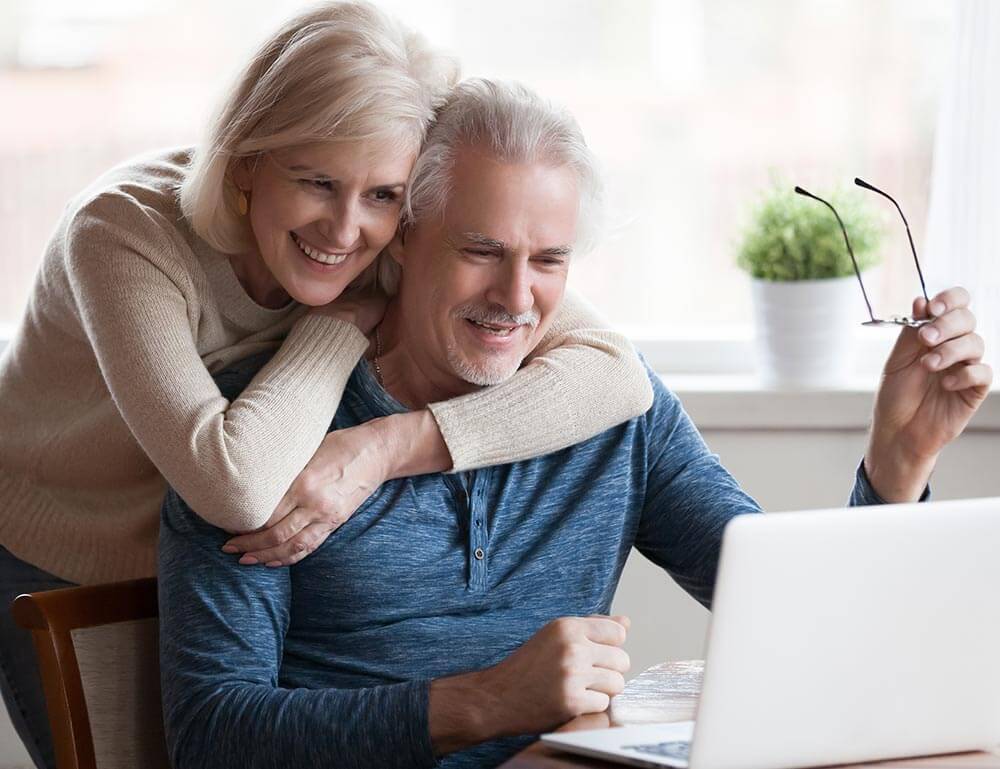 Customized Cataract Procedures
Multifocal Cataract Surgery
With the introduction of Multi-focal technology, providing patients with a full range of vision, combined with laser cataract surgery, they now have the opportunity to have a fined-tuned, life-changing experience.
Learn more about Cataract Surgery
Are You a Candidate for Cataract Surgery?
Take our self-test.
Customized Cataract Procedures
Laser Cataract Surgery
We are one of the region's most innovative and experienced eye physician and surgeon groups, delivering advanced, customized medical treatments with state-of-the-art ocular diagnostics and femtosecond laser technology designed to optimize vision.
Learn more about Cataract Surgery
Are You a Candidate for Cataract Surgery?
Take our self-test.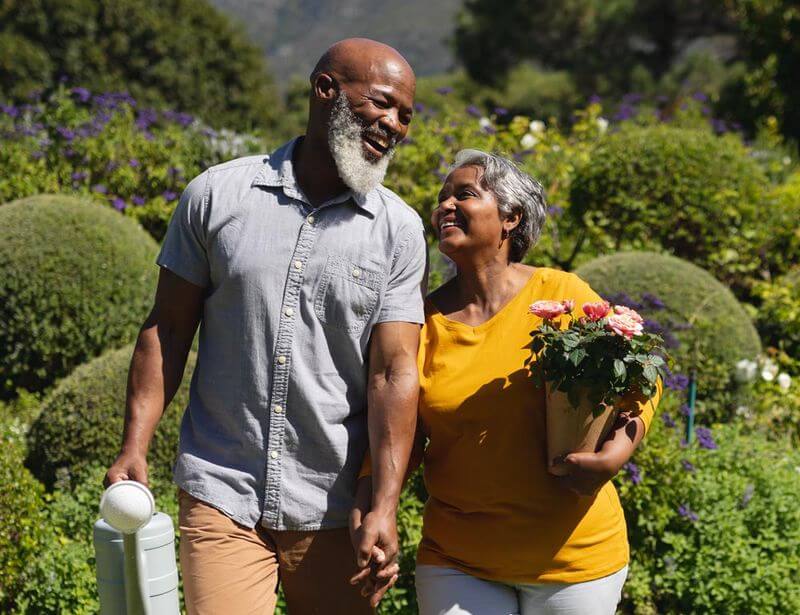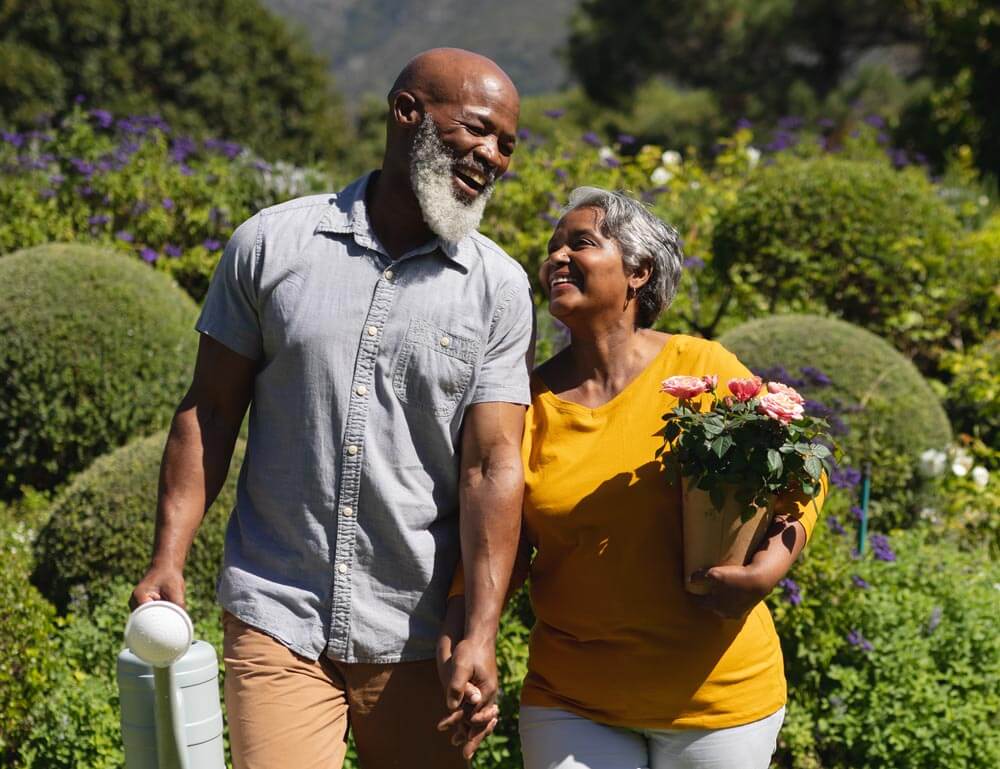 What Are Cataract Symptoms?
Very nice people who genuinely care about their patients. Best experience in years!
Greg
Very professional. Top of the line equipment to evaluate my eyes. Fawn is truly amazing with a warm, caring personality and VERY knowledgeable and experienced. Wenonah, also is very nice AND knowledgeable and explains all the possible options. Dr Christie spent time talking with me. I will feel comfortable with him doing surgery on me. Overall, highly recommend.
Barb
From the time I entered until the time I left, the staff was polite and knowledgeable. Dr. Spearman is young, kind, and very pleasant to speak with. In a clear, respectful manner he discussed the pros and cons of two different types of eye surgery. My questions were answered to my satisfaction without feeling pressured because of a time constraint.
Penny
Very professional and friendly staff. They let you know what is happening every step of the way and are clear in presenting your options. Great experience.
Eric
Knowledgeable doctors and staff. Professional and willing to assist with your eye care. Excellent customer service. Extremely large selection of the newest styles in frames.
Irene