William C. Christie, M.D.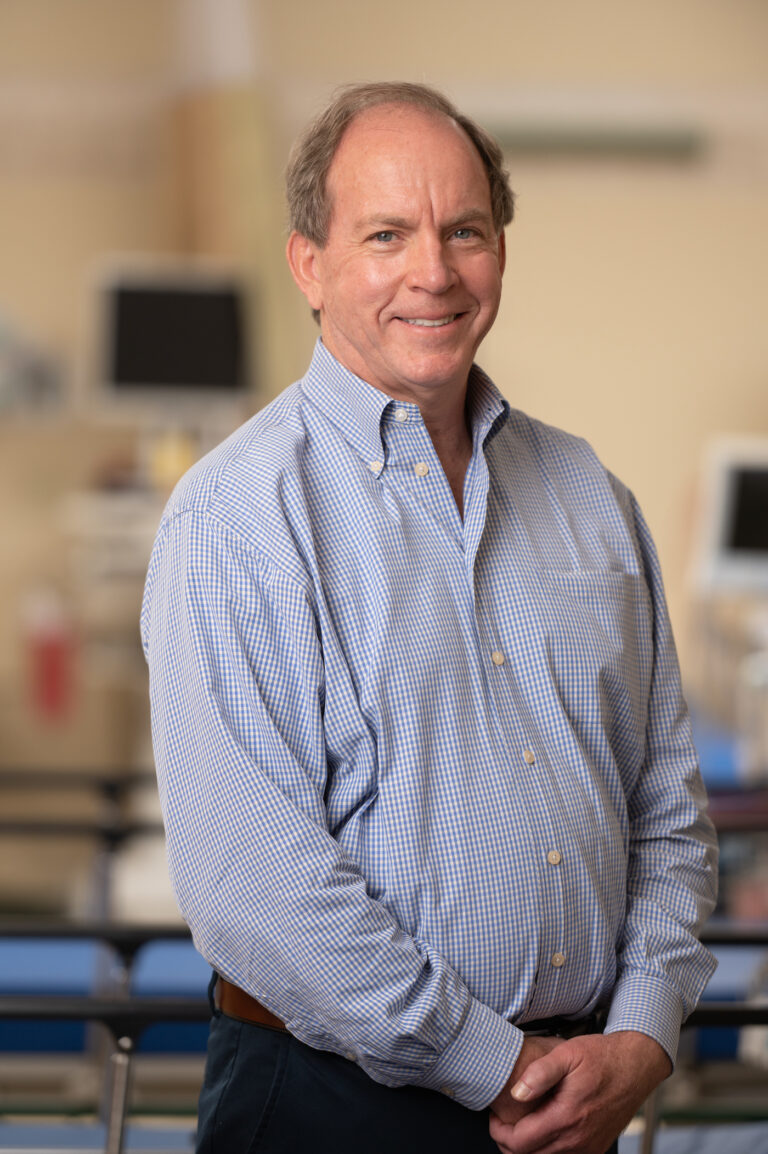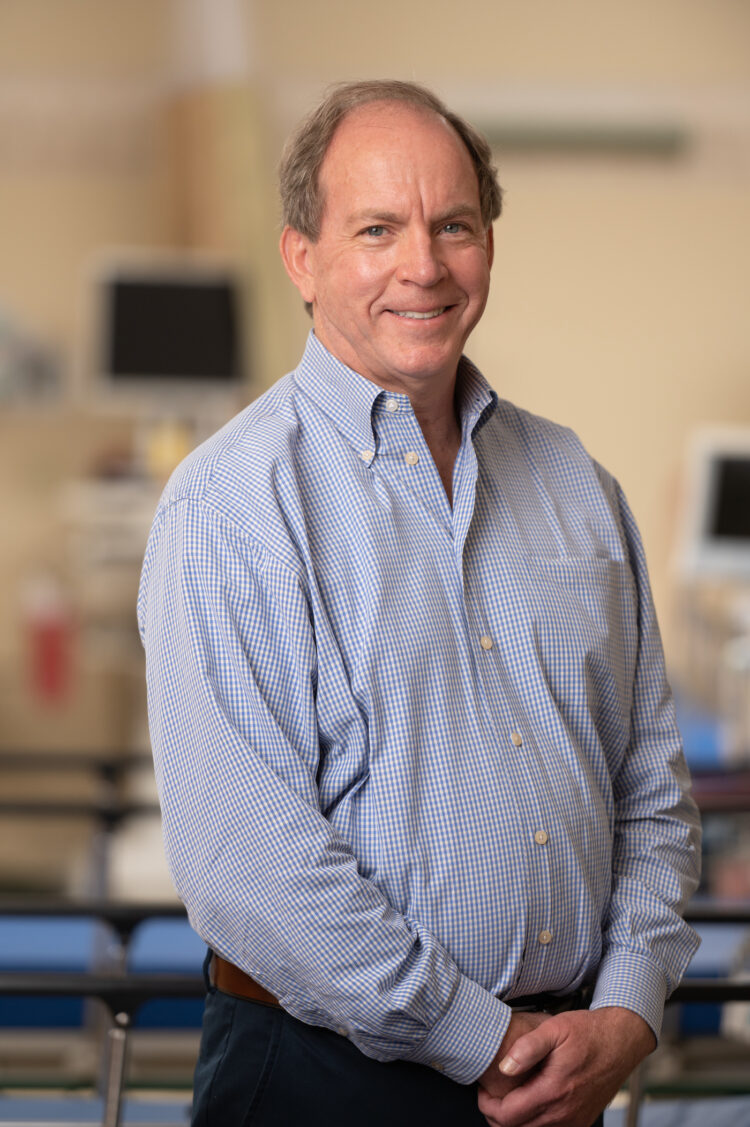 William C. Christie, M.D. is the sole owner and President/CEO of Scott & Christie Eyecare Associates. Doctor Christie has been practicing ophthalmology since 1990 and has performed over 30,000 cataract procedures. Besides performing the standard cataract surgery, Doctor Christie offers cutting-edge, multi-focal cataract lens technologies as well as laser cataract surgery. In addition to providing medical procedures, Doctor Christie serves as Principal Investigator and is the founder for The Eye Research Institute. The Eye Research Institute is one of the largest Clinical Investigator Sites in the country and the world for the research of both ophthalmic devices and pharmaceuticals.
In his personal life, Doctor Christie volunteers his time and expertise both locally and internationally. He is a board member of the Urban Impact Foundation, a Pittsburgh organization devoted to helping disadvantaged youth. Additionally, he has travelled several times to the Manna Mission Hospital in Ghana, Africa to perform cataract surgery for people who otherwise would not have access to vision care. He is also the founder and President of Mission Vision, a non-profit dedicated to providing eye exams and eyewear both internationally and within the Western Pennsylvania Region.
Doctor Christie is a member of the American Academy of Ophthalmology (AAO) and American Society of Cataract and Refractive Surgery (ASCRS).