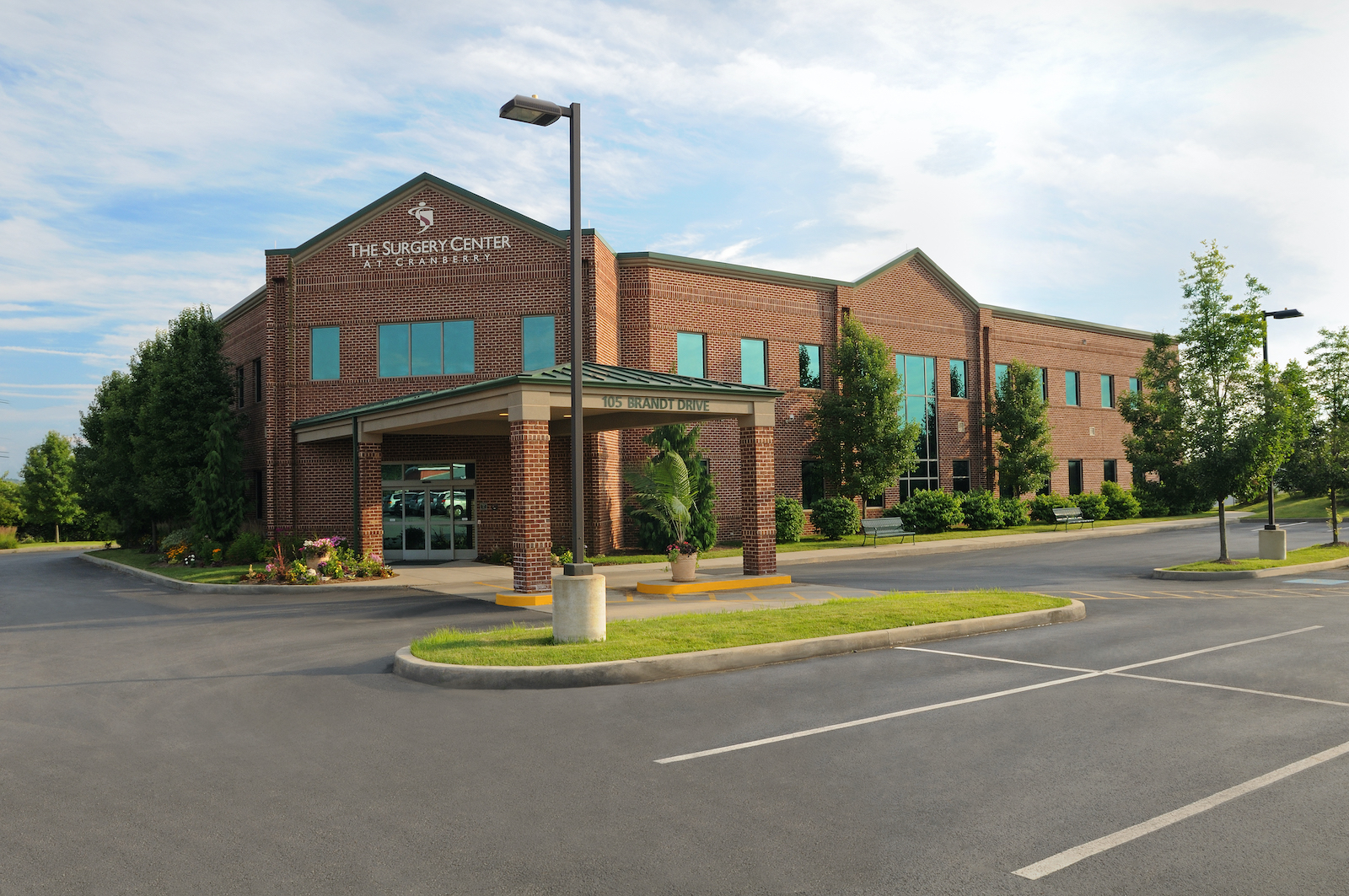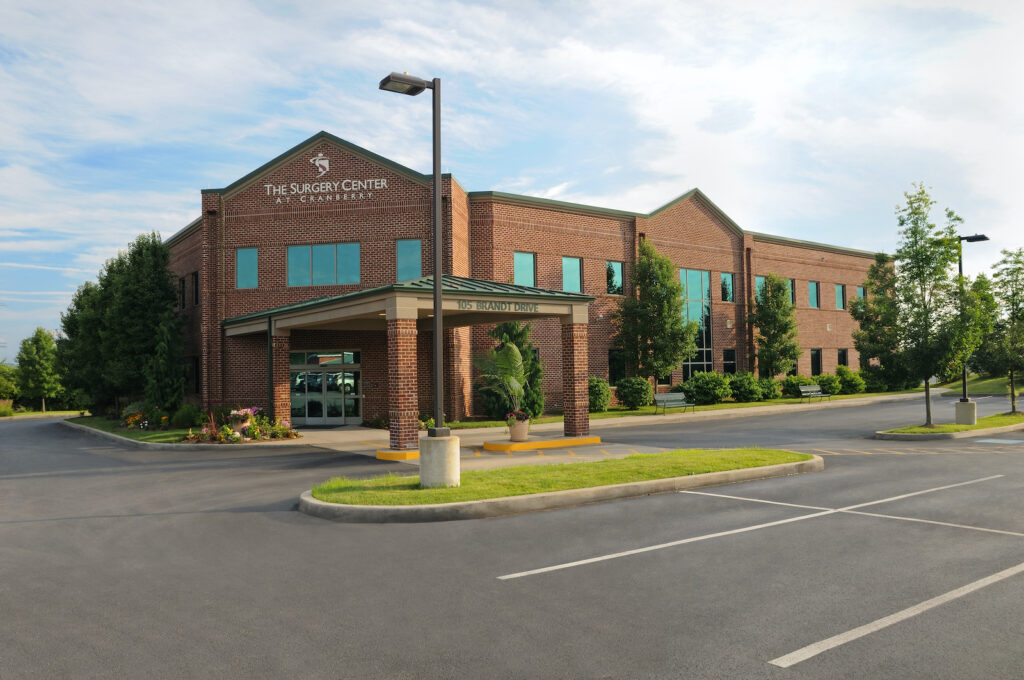 Thank you for showing interest in Scott & Christie Eyecare Associates. We are here to serve all of your eyecare needs. Hopefully, this information will help you learn a little about us and our practice.
Our History
Scott & Christie Eyecare Associates is an extension of the ophthalmology practice of the late Dorothy Christie Scott, MD. Dr. Scott was a pioneer in the field, becoming one of only a few female ophthalmologists in the Pittsburgh area when she began her practice in 1958. William C. Christie, MD, acquired Dr. Scott's practice on July 1, 1990, and incorporated shortly thereafter as Scott & Christie Eyecare Associates, PC. We currently offer services at offices located in Fox Chapel and Cranberry Township. In addition to those locations, Scott & Christie Eyecare Associates is affiliated with the Surgery Center at Cranberry. This relationship enables the company to offer a more diverse range of services to optometrists and their patients within one facility.
Our Focus: Vision For Life
The team at Scott & Christie Eyecare Associates believes in serving our patients with compassion and understanding while delivering the latest technological innovations in ocular diagnostics and treatment.
We believe in continually seeking higher standards of care to serve patients' eyecare needs with comfortable offices, experienced doctors and staff, and convenient, comfortable locations for them. Our patients tell us that, "We treat them like family." And that is important to us.
Our Culture
Scott & Christie Eyecare Associates, PC, is defined by teamwork. The service patients receive is the culmination of successful coordination by our surgeons, optometrists, employees, pharmaceutical companies, vendors and insurance companies. This seamless integration results in higher standards of care for our patients.
---
Related Pages