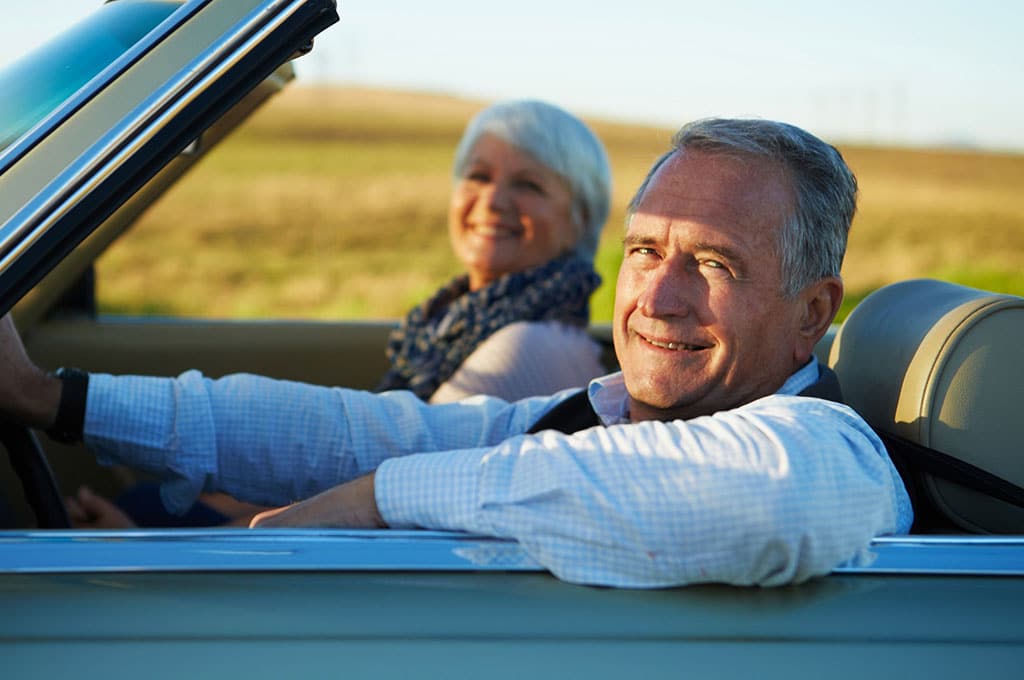 CATARACT SURGERY: YOU ARE IN THE DRIVER'S SEAT AND IN CHARGE OF YOUR EYECARE
Do you know that you have options? Even if you've been referred to a specific cataract surgeon, you are free to choose your surgeon and the technology used for the best results. It's important to know you have options.
At Scott and Christie Eyecare Associates, we empower you, the consumer, to make the best decisions about your Cataract Surgery.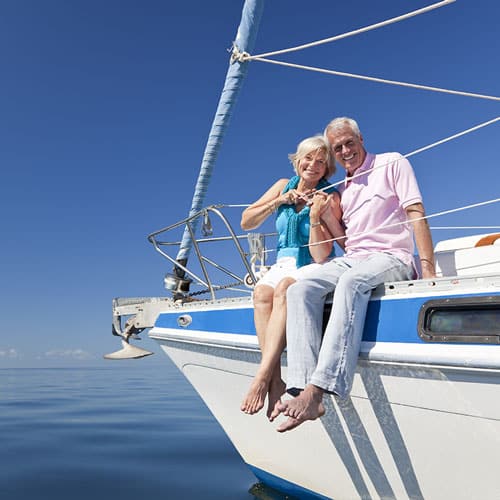 YOU HAVE OPTIONS. MAKE IT COUNT.
You only have cataract surgery once in your lifetime: Make it count.
Scott and Christie Eyecare Associates thrive on innovation. We know recent innovations in cataract surgery, multifocal technology and laser cataract surgery, patients now have the opportunity to experience the vision to meet their lifestyle needs after surgery.  Scott and Christie ophthalmologists will review with you the options for your care based on your unique needs and answer your questions so that you can make the best decision for your surgical experience.
TECHNOLOGY AND EXPERIENCE
Scott and Christie Eyecare Associates offer patients options for multi-focal technology and laser cataract surgery.  A multifocal lens implant corrects near, intermediate and distance vision, as compared to traditional cataract surgery that corrects only distance vision.  The laser corrects astigmatism.
Multifocal plus the laser equals a fined tuned, full range of vision.
The lens can be inserted with the assistance of laser precision or by traditional methods, depending on the patient's specific needs and desires.  With nearly 30 years' experience, our team is the Pittsburgh region's premier cataract surgeons, having performed over 30,000 cataract surgeries and over twenty years of multi-focal experience, our doctors were some of the first to use the advanced multifocal lens implant and laser cataract technologies.
Because of this experience, we deliver our patients solid outcomes and compassionate care.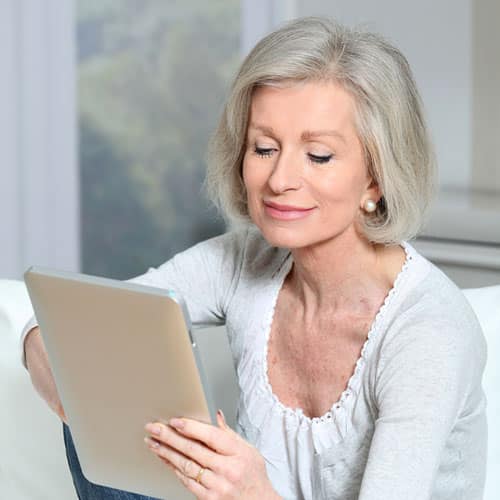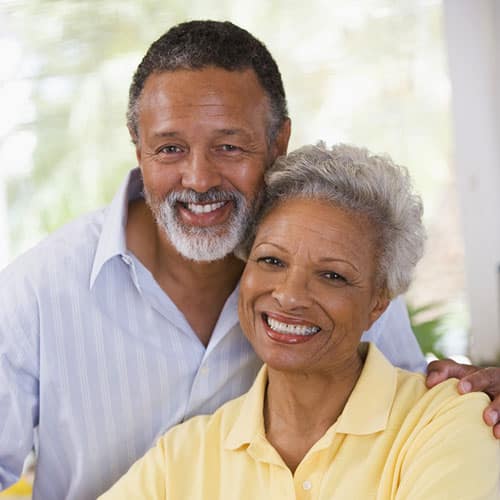 CONTINUITY OF CARE
We believe the patient should see the surgeon before and after surgery.
Being there for our patients before and after surgery is crucial to our core beliefs and quality medical care. We continually ensure that you are recovering as you should, with a post-surgical care calendar that helps patients improve in a way that creates a full circle of service. Your precious eye sight and care is just too critical to do it any other way.
ABOUT RELATIONSHIPS
Established in 1990, Scott and Christie Eyecare Associates have been providing Pittsburgh patients quality care for nearly 30 years.  And in that time, patients have referred friends and relatives to us again and again because of the way we treat people. The relationships we build with our patients is vital to the care we provide and the success of the practice.
We are proud to have this long-term history of serving our community, and we will be here to support your needs in the years to come.
Call Now 724-772-5420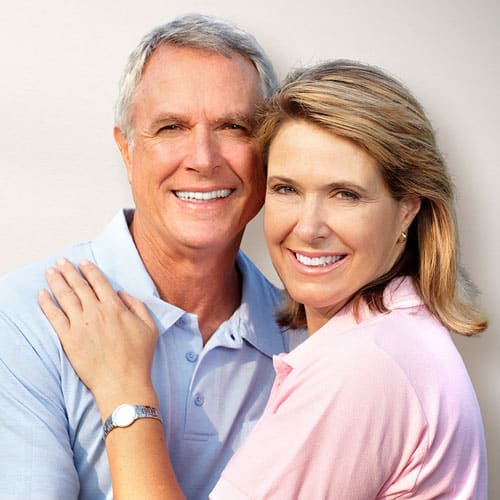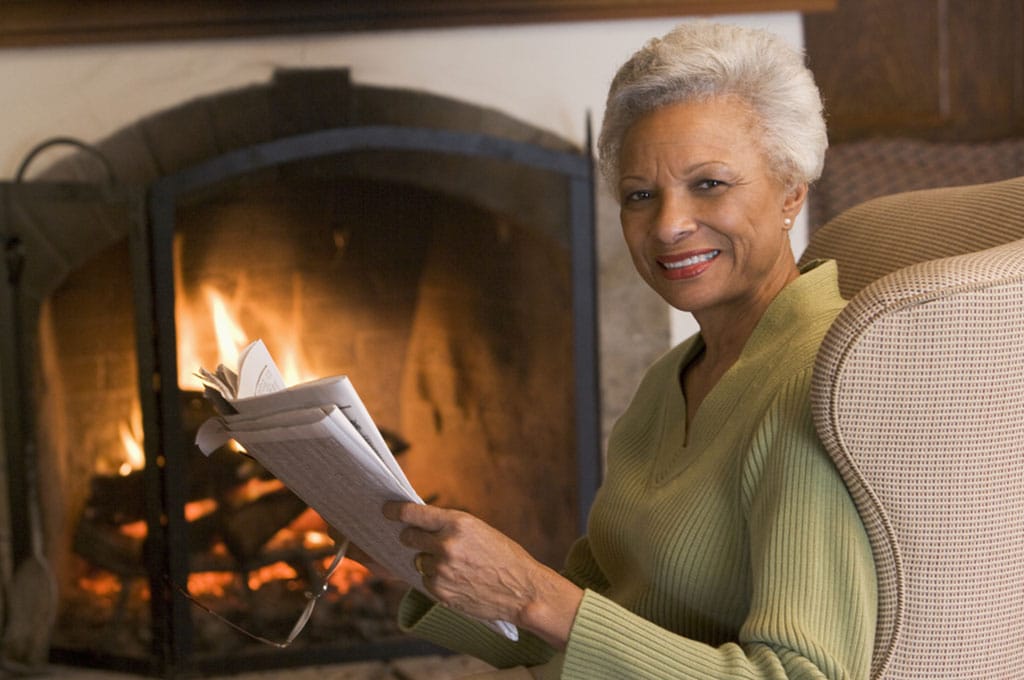 LIVE YOUR BEST LIFE, TODAY.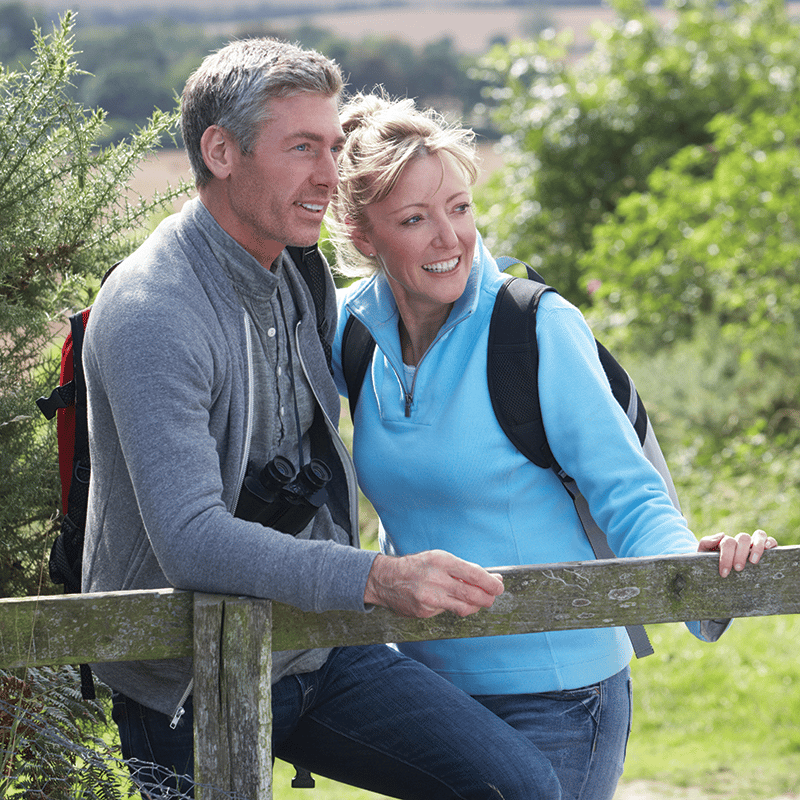 DEDICATED TO YOU AND YOUR CARE
Optometrists and ophthalmologists work together when patients have conditions like cataracts.  While the optometrist can diagnose cataracts, only an ophthalmologist (who is a medical doctor) can determine if you are actually a candidate for cataract surgery and, if necessary, perform that surgery.  That is why, once an optometrist determines that you have cataracts, he or she must refer you to a cataract surgeon. The referral that an optometrist makes is important, it should be free from any financial incentives to create the referral and should be in the patient's best interest; it's your precious eyesight, its something to ask about and consider.
SOME ADDITIONAL INFORMATION TO CONSIDER BEFORE YOU SCHEDULE YOUR SURGERY.
With multifocal lens technology, many of our patients experience the rest of their life buying no more corrective eyewear or significantly reducing their dependency on corrective eyewear.  Technology decisions can significantly reduce the costs of buying a lifetime of eyewear.
Traditional cataract surgery, even if recommended by the optometrist, which keeps patients in a cycle of buying eyewear, may not be in your best interest.  
Learn about all of your options at Scott & Christie.
Call Now 724-772-5420