Vision for Life
Our practice is uniquely positioned to customize your cataract surgery experience and deliver Life-Changing Vision.
More than 20 million Americans aged 40 and older are affected by cataracts, which is the leading cause of blindness worldwide. Cataracts are readily managed by surgery. With today's technology, however, cataract surgery can not only restore vision, but also actually improve patients' quality of life. See below for the cataract solutions we have available.
We offer our patients the following technology options for a fine-tuned, full range of vision:
Scott & Christie Eyecare Associates is one of the region's most innovative and experienced eye physician and surgeon groups, delivering advanced, customized medical treatments with state-of-the-art ocular diagnostics and femtosecond laser technology designed to optimize vision.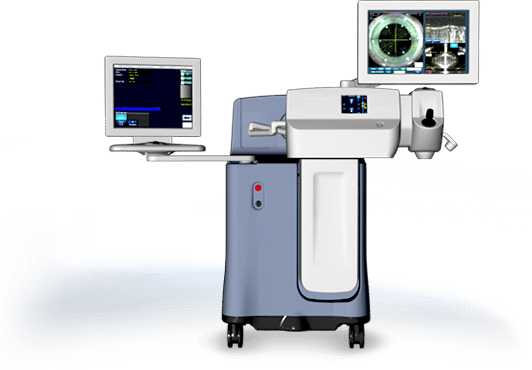 Reflecting its commitment to evolving to best serve patients' needs and expectations for longer, more productive lives, we are the first eye care practice in Western Pennsylvania to deliver cataract laser technology with the LenSx Femtosecond Laser.
Combining this technology with our ten years of cataract Multi-Focal Lens Implant technology experience, we can offer cataract surgery as a once-in-a-lifetime opportunity for patients to achieve better vision, removing cataracts and correcting refractive error all in one precise procedure.
Traditional cataract surgery, which is covered by Medicare and other insurances, involved the implantation of a single-vision implant lens, which provided good distance vision, but, most often, resulted in patients wearing glasses for reading, close-up tasks and, sometimes, distance vision. It also left patients with astigmatism, as the surgery didn't correct this.
With the introduction of Multi-focal technology, providing patients with a full range of vision, combined with laser cataract surgery, they now have the opportunity to have a fined-tuned, life-changing experience.
With laser cataract surgery, many key steps of the procedure that were manually performed can be completed with precision using the laser (including simultaneous correction of astigmatism, if needed), leading to a customized vision treatment and a more gentle procedure. Surgeons with access to, and experience in, these combined technologies can offer patients a full range of vision, reducing the dependency on, or even eliminating, the need for eye glasses after surgery.
Laser Cataract Surgery
Corneal Topography
Astigmatism Treatment
Multifocal Custom Implant
Decreased dependence on glasses!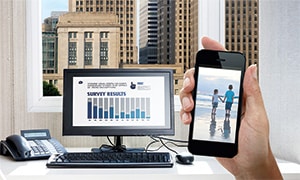 Laser Cataract Surgery
Corneal Topography
Astigmatism Treatment with Toric Lens
Reading Glasses for near vision
Laser Cataract Surgery
Corneal Topography
Astigmatism Treatment
Standard Monofocal Implant
Reading Glasses for near vision
When selecting a surgeon to perform cataract surgery, patients should ask these important questions:
Can my surgeon explain to me all of my options?
Can my surgeon provide me access to the latest FDA-approved technology?
Is my surgeon experienced with both traditional and innovative cataract surgical techniques and eye care?
For patients of Scott & Christie Eyecare Associates, the answer to these questions is a resounding. "Yes." Our physicians and staff walk patients through all of their options based on their individual needs and desires, educating them about the risks and benefits of each option. We offer the latest FDA-approved cataract laser and Multi-Focal Lens Implant technology.
Information obtained on the Scott and Christie website is not a substitute for an eye exam… see Additional Information.