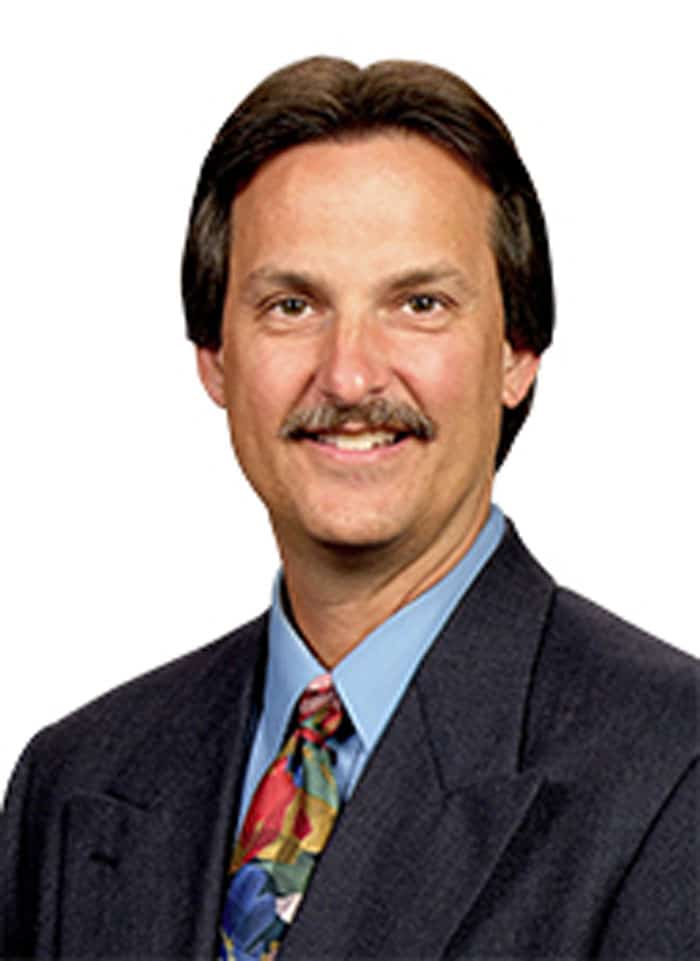 Dr. Daniel V. Zimmer, M.D., F.A.C.S. physician/surgeon at Scott & Christie Eyecare Associates. He is board certified and fellowship trained in cornea and refractive surgery specializing in the treatment of corneal diseases. As an expert in laser vision correction, DSEK, and corneal transplantation. Dr. Zimmer was one of the first ophthalmologists to introduce LASIK in the Pittsburgh region. Dr. Zimmer has more than 20 plus years of experience in the field of ophthalmology. Doctor Zimmer, as a cataract surgeon also provides multi-focal cataract lens technology and laser cataract surgery.
In addition to practicing general ophthalmology, Doctor Zimmer serves as a Principal Investigator for the Eye Research Institute and specializes in Dry Eye and Blepharitis Clinical Trials.
Doctor Zimmer is a member of the American Academy of Ophthalmology (AAO) and American Society of Cataract and Refractive Surgery (ASCRS).