Erik M. Happ, M.D., F.A.C.S.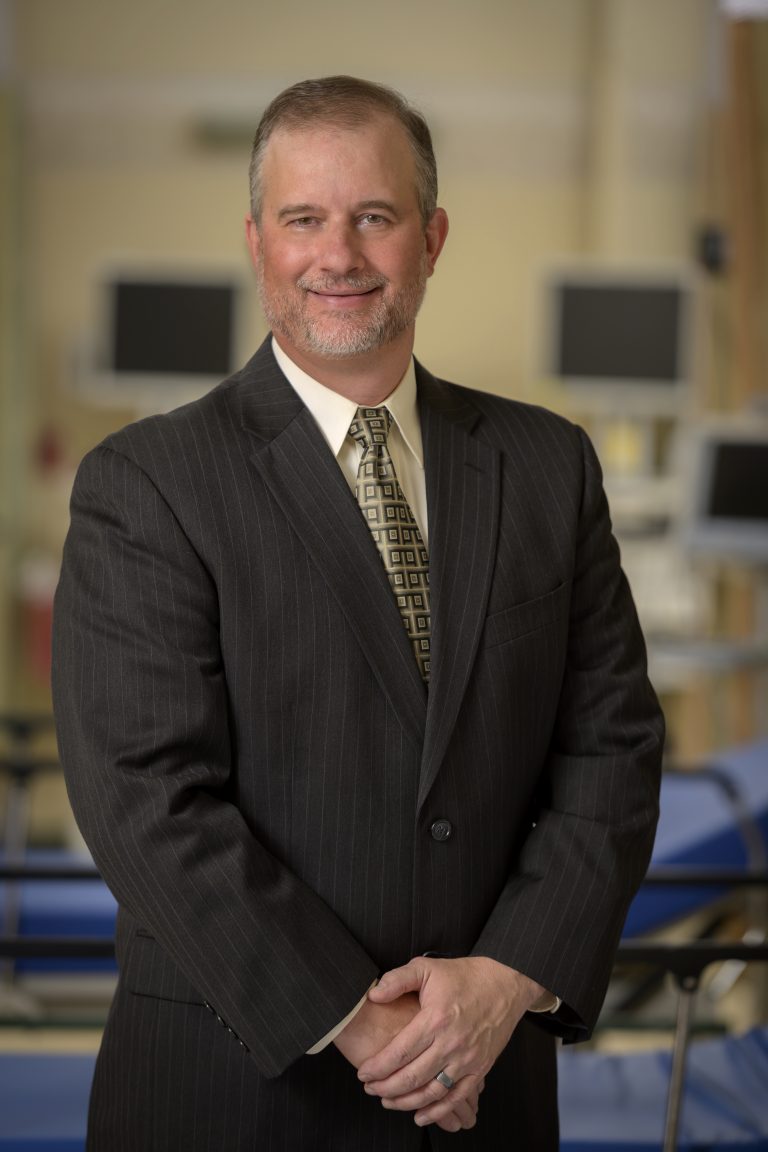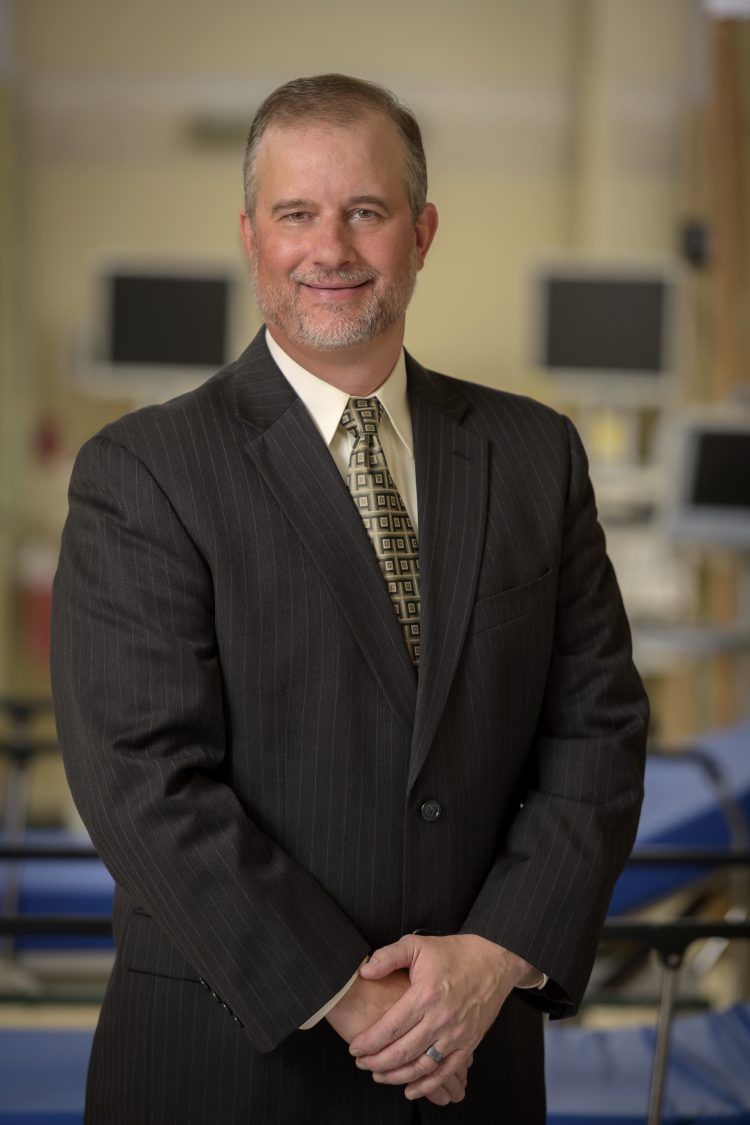 Dr. Erik M. Happ, M.D., F.A.C.S. joined the team at Scott & Christie Eyecare Associates in March, 2022. Dr. Happ has forged a distinguished career in the city of Pittsburgh as an Orbital and Oculoplastic Surgeon for over 15 years. His education began at the University of California, San Diego, where he earned his Bachelor of Science in Animal Physiology & Neuroscience followed by earning his medical degree from Hahnemann University School of Medicine in Philadelphia, PA. Dr. Happ then entered the US Navy and completed his General Surgery internship at the prestigious National Naval Medical Center in Bethesda, MD. He then went on to become a Naval Flight Surgeon and deployed multiple times with his squadron in combat theatres and earned several distinguished service awards. He was also selected to support NASA during several Space Shuttle launches during his military career.
Upon honorable discharge from the military, Dr. Happ began Ophthalmology residency at the University of Pittsburgh's Eye and Ear Institute. Following residency, Dr. Happ finished his training with an Orbital & Oculoplastic fellowship at Allegheny General Hospital's Department of Ophthalmology & Neurosurgery in Pittsburgh. After a short time in Bainbridge Island, WA, Dr. Happ returned to Pittsburgh where he established his current practice.
Dr. Happ is a certified member of the American Board of Ophthalmology and holds multiple professional society memberships, including Pittsburgh Ophthalmology Society, PA Academy of Ophthalmology, American Academy of Ophthalmology, the Society of US Naval Flight Surgeons, and others. He and his wife, Carolyn, reside in the South Hills area. He has three children that are all busy pursing their education and careers outside of Pittsburgh. His hobbies include golf, skiing, hiking and travel.