Home » Blog » Age Related Macular Degeneration
Age Related Macular Degeneration
Posted by: Scott and Christie Eyecare Associates in Conditions
Age-related macular degeneration, often called AMD or ARMD, is the leading cause of vision loss and blindness among Americans who are age 65 and older. Because people in this group are an increasingly larger percentage of the general population, vision loss from macular degeneration is a growing problem. AMD is degeneration of the macula, which is the part of the retina responsible for the sharp, central vision needed to read or drive. Because the macula primarily is affected in AMD, central vision loss may occur. About 1.75 million U.S. residents currently have advanced age-related macular degeneration with associated vision loss, with that number expected to grow to almost 3 million by 2020.
AMD SYMPTOMS AND SIGNS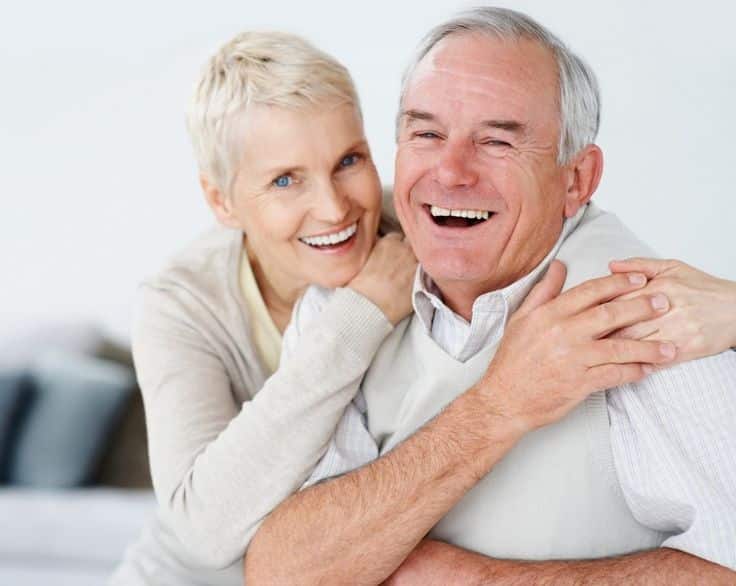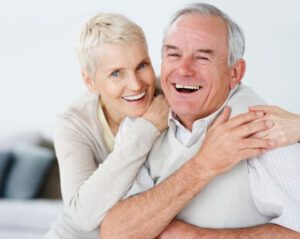 Age-related macular degeneration usually produces a slow, painless loss of vision. In rare cases, however, vision loss can be sudden. Early signs of vision loss from AMD include shadowy areas in your central vision or unusually fuzzy or distorted vision. Scott and Christie doctors often detect early signs of macular degeneration before symptoms occur. Usually this is accomplished through a retinal exam. When macular degeneration is suspected, a brief test using an Amsler grid that measures your central vision may be performed.
TREATMENT
There is as yet no outright cure for age-related macular degeneration, but some treatments may delay its progression or even improve vision. Treatments for macular degeneration depend on whether the disease is in its early-stage, dry form or in the more advanced, wet form that can lead to serious vision loss. No FDA-approved treatments exist yet for dry macular degeneration, although nutritional intervention may help prevent its progression to the wet form.
Contact us at Scott and Christie Eyecare Associates to schedule an appointment at our Cranberry location or our Pittsburgh location.
---